The Cherokees Survive and Thrive
Location
Other maps: Bing, Google, MapQuest.
Coordinates: 35.4850, -83.3165.
Type: Stop
Tour: Cherokee
County: Swain

Partial
The museum at the coordinates is open all year and fully accessible. However, a visit during warmer months is highly recommended, so you can visit the nearby interpretive village. The unpaved trail there may present difficulties for some people with mobility issues.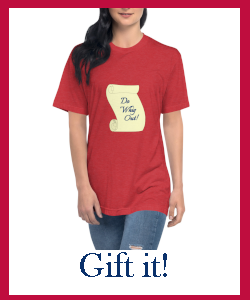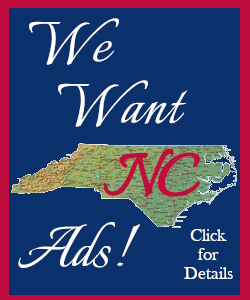 Description
Repeated British attacks years before the American Revolution, and American ones during the Revolutionary War detailed in our Cherokee Campaigns Tour, failed to eliminate the Cherokees. Some rebuilt their towns, and others moved further west and south. A faction led by Dragging Canoe continued its fight for nearly 20 years after 1776 from what became Tennessee.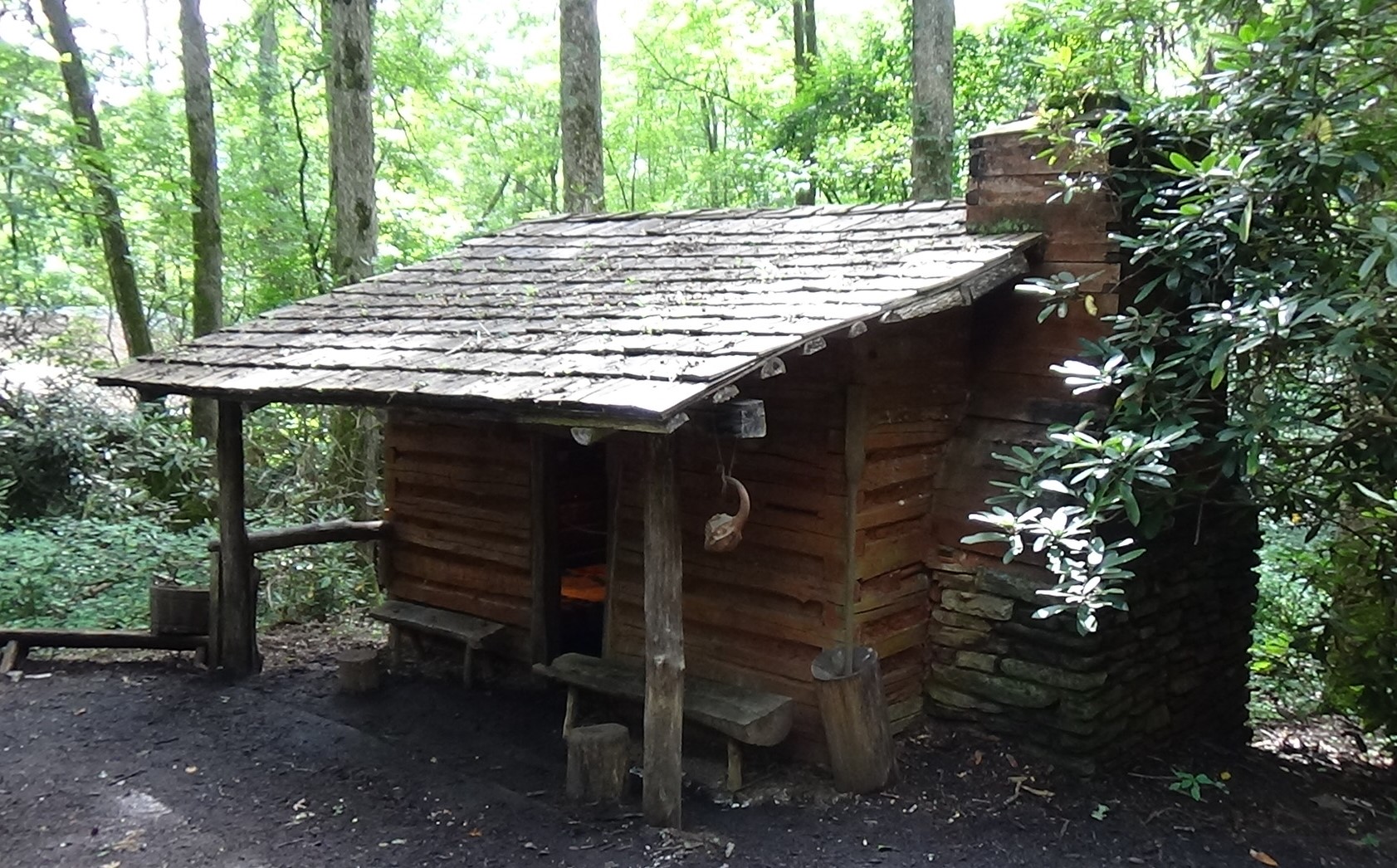 By the 1820s, most Cherokees had adopted European-American lifestyles. But gold was found on their lands in northern Georgia, and whites demanded access. After repeated border violations by illegal gold-seekers and a long legal fight, the Cherokees were forcibly moved west using the U.S. Army, in defiance of a Supreme Court ruling in their favor. First people were rounded up into detention camps, and then they were marched off on what now is called "The Trail of Tears" to modern-day Oklahoma. Between 5,000 and 9,000 people died, but the nation rebuilt itself there.
During the roundup, some people escaped into the mountains or were simply never found. Eventually they won legal recognition of their right to stay, and became the Eastern Band of the Cherokee. A sovereign nation, the Eastern Band now owns what is known as the Qualla Boundary (reservation), 57,000 acres centered on its capital of Cherokee, N.C.[1]
What to See
Two cultural treasures offered by the Eastern Band bring our Cherokee Campaigns Tour to a fitting close:
The Museum of the Cherokee Indian has extensive exhibits on the history of natives in the region, from prehistory through modern times, and on Cherokee culture. A wide variety of artifacts illustrate life in the nation as it was and is, and rotating exhibits feature current artists.[2]
Nearby Oconaluftee Indian Village, open only in warmer months, brings Cherokee history to life. Interpreters demonstrate how everything from beadwork to buildings were created into the 1800s, explain cultural differences, and bust the many stereotypes derived from Hollywood movies or Plains-tribe practices.[3]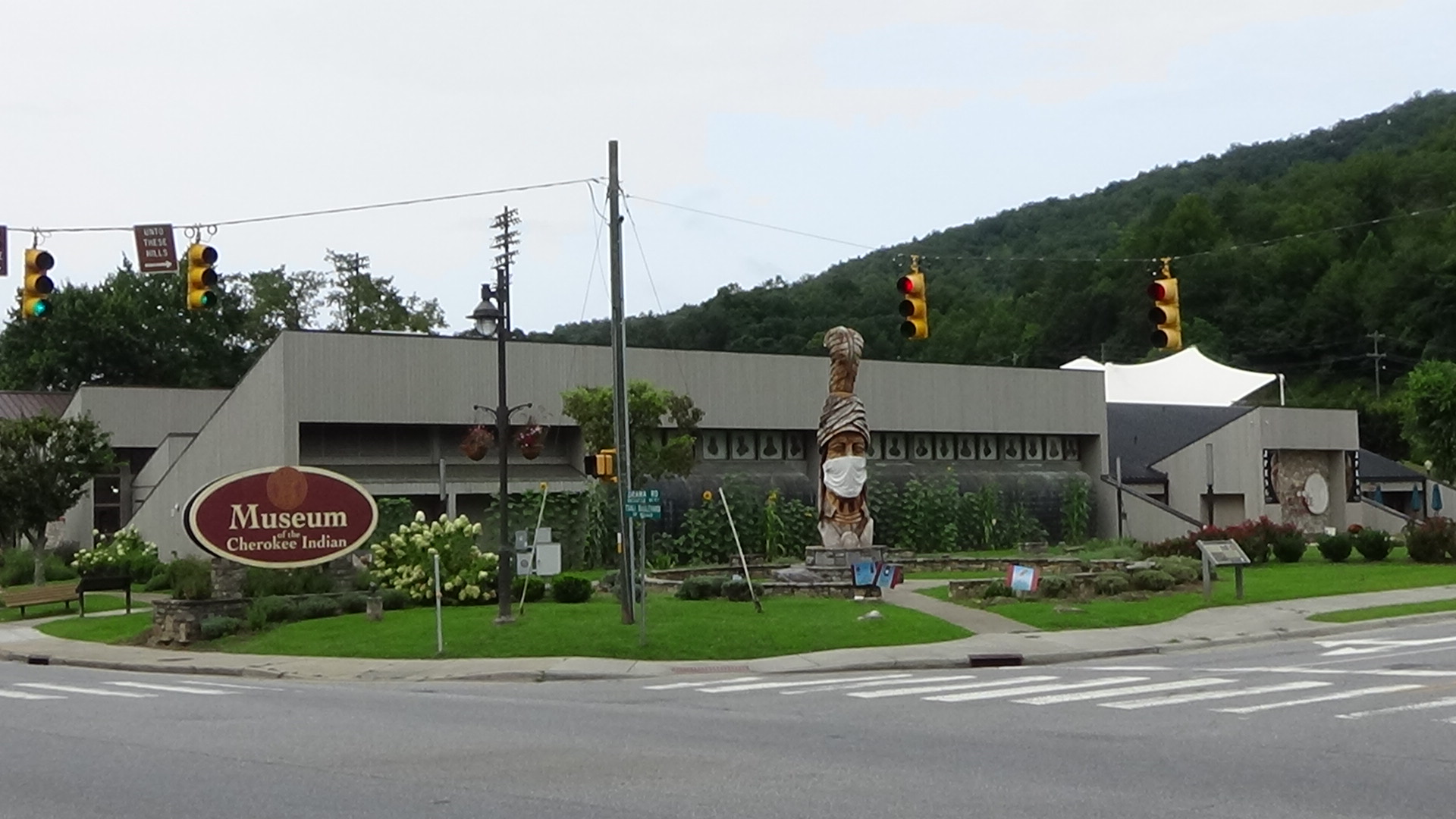 ---
[1] In addition to the other footnoted sources, "Stop" information comes from one of two guidebooks; NCpedia; the online essay for the relevant North Carolina Highway Marker; and related Sight pages (see "About Sources"). See also: Dean, Nadia, A Demand of Blood: The Cherokee War of 1776 (Cherokee, N.C.: Valley River Press, 2012).
[2] Museum of the Cherokee Indian, 'Exhibits' (Cherokee, N.C., 2020).
[3] Oconaluftee Indian Village Tour 2020.
← Stecoah | More Tours