How to Find Sights and Stops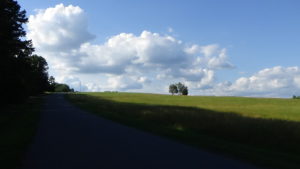 AmRevNC.com provides self-guided tours to more than 90 locations related to the American Revolution in North Carolina. We provide a variety of ways to find sights and stops near you or stories related to your specific interests.
Find by Geography
Find all locations on a map.
Find them by county.
Browse them by region of the state, collected into driving tours.
Please hit the road and enjoy your trip back to the exciting and tragic days of revolution in America!
Find by Searching
Use the Search box below and on the bottom of every page to search for people or places.
Hidden History
Read the stories behind sites you cannot visit because they are on private property or their exact locations are unknown.