Patriot Leader at Moore's Creek
Location
Type: Hidden History
County: Pender

None
The bumpy, dirt, Lillington Lane can only get you close to Alexander Lillington's grave, past where the lane takes a sharp right at the marker above. The family cemetery is out of sight on private property. Their home was nearby, but the exact location is unpublished, and perhaps unknown.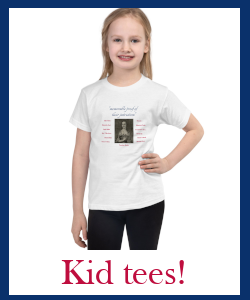 Description
John Alexander Lillington—who preferred his middle name—was born to a planter and politician in the Brunswick Town area. Orphaned, he was raised by his uncle, but Lillington, too, became a planter and politician. His first combat was against the Spanish during their raid on Brunswick Town in 1748. From around that time until the eve of the Revolution, he represented New Hanover County in the colonial and then state legislatures. He was also a justice of the peace, and a surveyor.
Lillington fought alongside Royal Gov. William Tryon in defeating the Regulators at the 1771 Battle of Alamance, but four years later joined the rebellious Committee of Safety. He gained fame leading units in the Patriot militia to victory at the Battle of Moore's Creek Bridge, and by 1779 was brigadier general in command of the multi-county Wilmington District Regiment. In that capacity he organized ongoing harassment of the British forces who occupied Wilmington for most of 1781, including two battles at Heron's Bridge north of town.
His home, Lillington Hall, was not destroyed during British raids through the region. But he lost most of his possessions, and the Redcoats freed people he held in slavery. After the British left Wilmington, he reoccupied it, and returned to his life as a plantation owner. He and his wife Sarah raised four children, one of whom served in the regular Continental Army.[1] He was buried in the family graveyard near his home after dying around age 60. The town of Lillington, the Harnett County Seat, is named for him, and he makes brief appearances as a character in the Outlander book and TV series.
More Information