Militia Cannot Stop the British Legion
Location
Other maps: Bing, Google, MapQuest.
Coordinates: 35.5866, -77.8114.
Type: Sight
Tour: Cape Fear
County: Wilson

Full
A pullout between NC 58, Peacock Bridge Road, and the creek provides a decent view from within your vehicle. Due to a downhill slope there, you can get a better one with a short walk through the grass.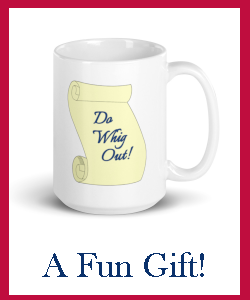 Context
After recuperating in Wilmington from the Battle of Guilford Court House, the main British army of the South under Lt. Gen. Lord Charles Cornwallis is leaving the state in hopes of joining with other forces in Virginia.
Situation
British
The 160-man cavalry of Lt. Col. Banastre Tarleton and some mounted infantry soldiers[1] are riding a couple days ahead of the rest of the army, clearing the intended route of any rebel opposition.
Patriot
The Pitt County Militia, part-time soldiers under Col. James Gorham, have mobilized to stop the British. (This area was part of Pitt at the time.)
Date
Sunday, May 6, 1781.
Timeline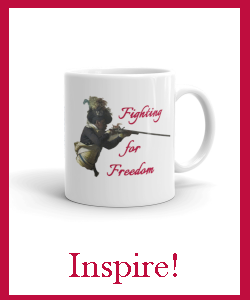 Imagine the Scene
Walk behind the guardrail until you have a good view of the bridge and the highway into the distance.
In your mind's eye, replace the modern bridge with a sturdy wooden one. You are imagining Peacock's Bridge, actually a replacement of one built by Samuel Peacock before 1751. He formerly operated a ferry here across Contentnea Creek, and that year received permission from the North Carolina Provincial Assembly to charge a toll for the bridge. Had you crossed after that time, you would have paid these government-approved rates:
"For every Man and Horse, Four Pence.
"For every Carriage, drawn by one or two Horses or Oxen, One Shilling.
"And for every Horse, Mare, or Ox, Four Pence each.
"And for every Head of Neat Cattle, One Penny.
"And for every Twenty Hogs or Sheep, One Shilling."[2]
In current dollars, that's about $4 per person, horse, or ox, and $12 for your carriage—or every 20 hogs![3]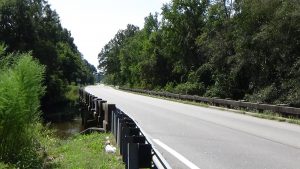 By the time of the Revolutionary War, things had changed. The right to collect tolls under that earlier law ended in 1776 when the colony did, but Peacock's descendants continued to charge them anyway. In fact, because the creek is fordable half the year, they dropped large trees along the creek bed on either side, to force people to use the bridge! In 1778, an indignant General Assembly took the franchise away from them and authorized another man to build a bridge over the creek. (It is unclear from later maps whether he replaced Peacock's with his or built another nearby; regardless, he has a bridge at this spot in 1781.)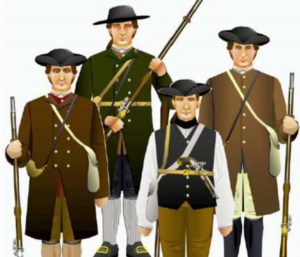 On this side of the bridge, in the road and spreading out around you, are about 400 militia. These men are dressed in everyday clothes and carrying whatever weapons they own. They no doubt chat nervously as they wait, until a moving dot of green appears on the dirt wagon road (now NC 58) far to the south across the creek. They take positions as the dot grows into the approaching British Legion, heavy cavalry or "dragoons" wearing green jackets. Probably 100 yards or more out—past the effective range of most weapons of the day—the horsemen draw sabres and charge.
The militia fire at least one volley, but soon the British are on the bridge, and the Patriots lose heart. They scatter in all directions, most likely heading into the swamps or creek where the horses cannot follow.
After ensuring they have dispersed, the Legion continues up the road. A day or two later, Cornwallis' entire army of around 1,600 men, with hundreds of camp followers and people escaping slavery, crosses the bridge and continues north—presumably without paying any tolls.
Battle Map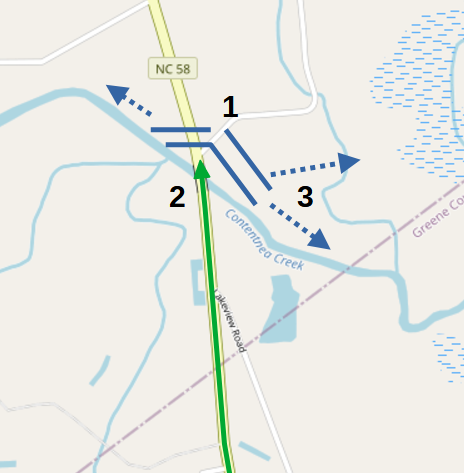 Skirmish at Peacock's Bridge: Patriot positions are guesses for illustration. 1) Patriots await British approach at toll bridge. 2) British Legion, wearing green, charges. 3) Patriots fire a volley and scatter along creek or into swamps where horses cannot reach them.
Casualties
British: Unknown wounded.
Patriot Militia: Unknown wounded.
After the Battle
Cornwallis explained in a letter he was aiming for Halifax, the closest crossing point of the Roanoke River to his destination of Virginia. However, he said he was drifting westward from Wilmington in case the Continental Army came back to stop him. It had gone to South Carolina after failing to catch him at Ramsey's Mill near modern Moncure. Apparently around this point he decides he is safe, because he soon turns more directly north.