An Army Camp and Tory Mistake
Location
Other maps: Bing, Google, MapQuest.
Coordinates: 35.9873, -77.8624.
Type: Stop
Tour: Rebellion
County: Nash

Full
There is a wide shoulder at the coordinates, on the east side of Halifax Road just south of Stoney Creek (across it and downhill from Cornwallis Drive). Nothing of interest is visible in the creek here, so you may stay in your vehicle.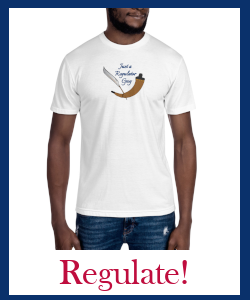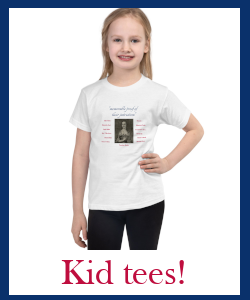 Description
Cornwallis Camps
In May 1781, the British army of Lt. Gen. Lord Charles Cornwallis was making its way to Virginia from Wilmington, where it went to recover after the Battle of Guilford Court House. It was following the Halifax Road, as it is still known today, though he diverted off it the day before to camp at a plantation in modern Rocky Mount. Slowed by fording the Tar River on Wednesday, May 9, they only made it this far that day. They set up camp here near Hunter's Mill on Stoney Creek. Armies generally marched from grain mill to grain mill, not only for the grain but because these were usually on fresh-water sources.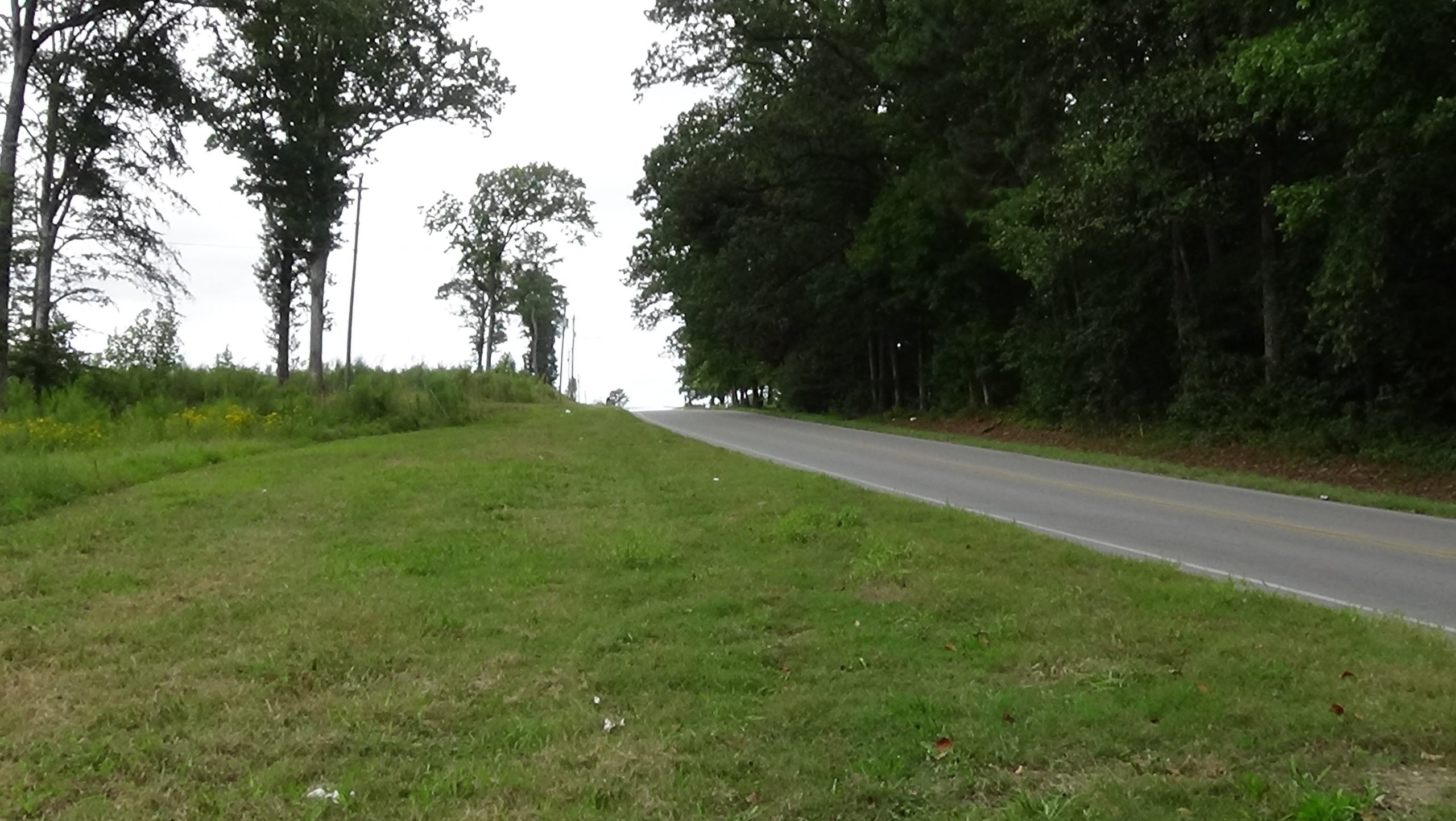 Along with an increasing entourage of escaping slaves and Loyalist ("Tory") refugees, around 1,600 soldiers and their camp followers spread out along the creek. Though records do not specify this, they likely did so on this side, both because it is flatter and because any organized Patriot attacks would have come from the north. Their camp stretched as much as two miles along the stream. Hunter's Mill was used by the commissary officers to grind grain for all.[1]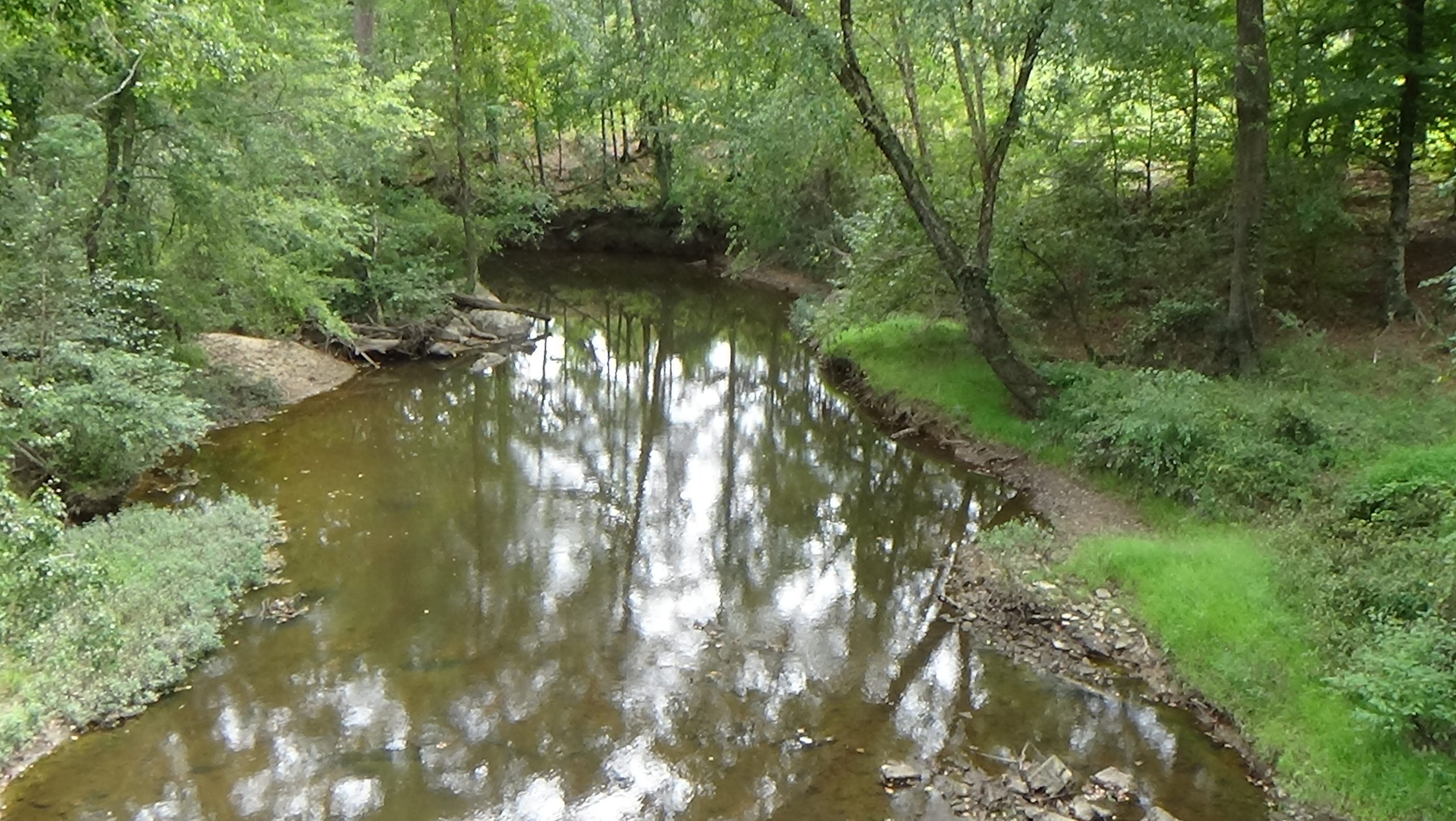 Beard's Folly
Somewhere along this creek a Tory's plans turned out badly, according to one source.[2] Robert Beard, a Patriot militia deserter, arranged with Cornwallis to become a captain of Loyalist militia (part-time soldiers) and earn a bounty for each Patriot captured.
However his first outing, a home invasion of James Drake in this vicinity, went awry. Two Patriots escaped while Mrs. Drake (first name unknown) plied the Tory invaders with food and brandy. This enticed Beard to dally too long. The escapees had time to return with the Drakes' son Brittain… that is, Capt. Brittain Drake, with 70 of his horseback militia! Beard was captured, later tried, and executed.
---
[1] In addition to the other footnoted source, "Stop" information comes from NCpedia; the online essay for the relevant North Carolina Highway Marker; and related Sight pages (see "About Sources").
[2] Barefoot, Daniel, Touring North Carolina's Revolutionary War Sites (Winston-Salem, NC: John F. Blair, Publisher, 1998).