If you own a business, especially one based in North Carolina, AmRevNC offers you a variety of partnering opportunities to improve your revenue stream! Consider a tour guide for teambuilding events, and the services below.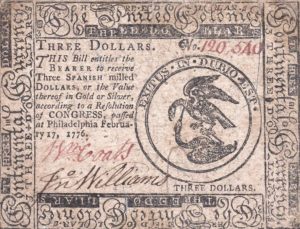 Advertise with Us
The American Revolution Tour of North Carolina™ is a one-of-a-kind website for travelers of all ages, aimed at getting families and individuals out of their homes for day trips or multi-day vacations. AmRevNC brings people to more than 90 locations top to bottom across North Carolina, from Cherokee to Edenton, Southport to Boone. This makes the website an excellent venue for hotels, restaurants, and locally owned retail stores to attract buyers with an interest in their specific locales or general N.C. travel. Sign up for highlighting on the location(s) near you, and/or rotation across all locations to spread your brand.
Find a location near you on a map.
Find locations in or near your county.
Learn more about advertising with us.
Sell Our Wares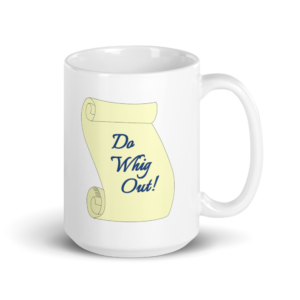 Our online store provides eye-catching goods branded with the state-map logo above that illustrates Revolutionary sites across North Carolina, along with "inside jokes" related to the Revolution. Brick-and-mortar retail businesses are invited to sell them at whatever prices they wish for on-site purchases (only), even if it undercuts our online prices. Wholesale pricing is available even for small lots, allowing you to easily offer and re-order unusual N.C.-specific items on your shelves.
License Our Content
AmRevNC contains unique, copyrighted content about the American Revolution. Campaigns, battles, campsites, biographies, and general background are covered in clear language for a wide range of ages and educational levels. Written to impeccable standards for accuracy, it nonetheless focuses on storytelling to make history as compelling as reality TV. This makes AmRevNC content exceptional for:
Educational materials.
Tour groups.
Tourism-related businesses.
Senior living activities.
Video games.
Your idea here!
Contact us for licensing terms and rates.